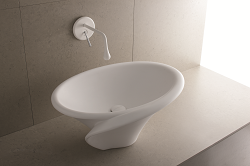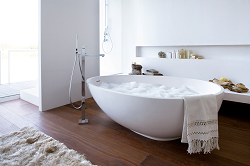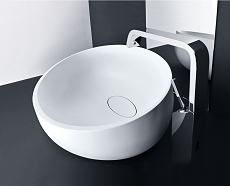 Founded in 1984 by its current managing director, Mastella operates successfully on the main European markets, where it managed to establish itself by pursuing with determination both reliability and transparency.
Today Mastella is a solid company with a consistent, easily identifiable image, run by Antonio Mastella with the help of wife Daniela and daughters Cristina and Meggi.
To successfully compete on the more evolved markets, where a constant confrontation on products and services with rather discerning partners creates opportunities for exchange and therefore new ideas, a key factor to successfully compete on the global market.
And that's just part of the constantly evolving process the company is committed to.